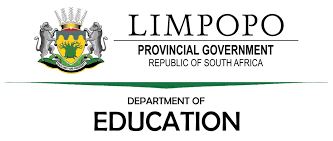 Limpopo education department has suspended the resumption date for grades 3 and 10 students.
"The Limpopo department of education had previously communicated that grades 3 and 10 would be phased back to school on July 20 in accordance with amended directions published in the government gazette No 43510, by the minister of basic education on July 7 2020," the department said in a statement.
The department however said that students will return to school when all the key variables involved in the educational sector are carefully considered.
"This decision does not affect arrangements already in place for learners who benefit from the National School Nutrition Programme. All eligible learners will continue to access their meals at school.
"Further directives on this decision will be communicated in due course," said the department.
The department's decision comes after teachers union agreed that schools should remain closed and reopen at the end of August when they believe that Covid-19 cases would have reduced.
According to a Sunday Times report, the teachers union proposed that matrics return on August 17 and different modes of teaching would be considered to assist them when they are home.