Two people have been arrested by the Gauteng Police after a burial ceremony at Pretoria.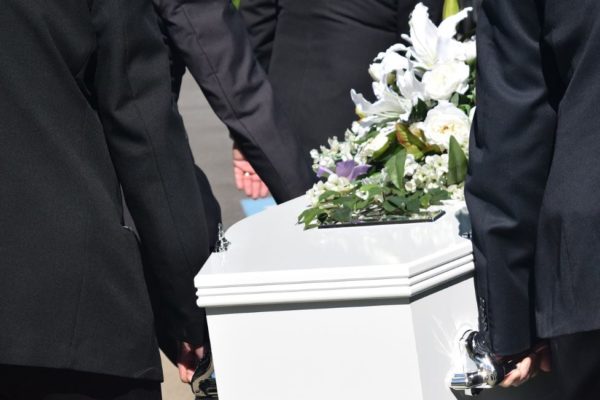 Gauteng police had made it known to the people earlier that they are ready to arrest people that attend a funeral that has more than 50 people present as stipulated by the Disaster Management Act (DMA).
Last week, police arrested a 33-year-old woman from Mabopane. Near Pretoria.
"On July 18 2020, police traced and arrested a 33-year-old woman in Mabopane after she appeared in a video clip clearly contravening the DMA regulations, and daring police to 'stand aside and leave them to bury the deceased during a funeral that took place on July  17 2020 in Soshanguve," said Brig Mathapelo Peters.
Peters said that a number of video clips related to the same funeral service were circulating all over social media and it showed that the numbers of people that were present at the funeral exceeded 50.
The woman is scheduled to appear in the Soshanguve magisterate's court on September 3.
A relative of the deceased was also arrested for organizing the ceremony without ensuring that the mourners adhered to the new regulation. The case was postponed to August 24.
The acting police commissioner for Gauteng, Maj-Gen Johan Ndlovu emphasized that the regulations were established to protect the people.
"The Covid-19 pandemic, and people losing their lives to the virus, is no joke. Anyone who deliberately flouts the regulations exposes those around them to a high risk of contracting the coronavirus," Ndlovu said.
"Mourners who do not fall within the list of persons permitted to attend funerals during the lockdown place an unnecessary extra burden on the grieving family, who deserve the space to give their loved ones a dignified send-off without the added responsibility of ensuring compliance to regulations during the funeral," he said.