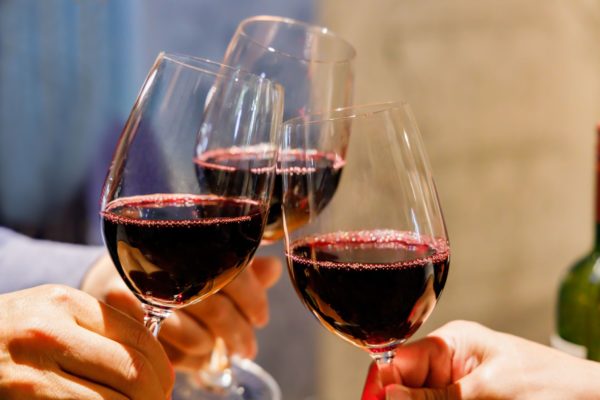 President Cyril Ramaphosa announced a ban on the sale and transportation of liquor on 12 July 2020 for a second time and this has caused so many people to comment about it including comments from farmers and restaurant owners.
Family farming organisation, Southern Africa Agri Initiative (Saai), plans to approach the Northern Gauteng High Court in Pretoria on 18 August 2020 to set aside the ban on the sale and consumption of wine in restaurants. This application is supported by 13 other applicants from the wine industry.
Saai's CEO, Francois Rossouw said that the government's regulations on alcohol ban as a means of curbing the spread of COVID-19 is not necessary. Rossouw said government pretends to want to save the economy but applies double standards when it comes to the application.
"Taxis pose a major threat in spreading the virus, yet they are allowed to function at 100% capacity. Restaurants may be open, but are banned from serving wine in a regulated, hygienic environment where physical distancing is applied," said Rossouw.
Saai will however request the Court to repeal Schedule 44(1) and (2) of the new regulations and to allow the serving of wine on wine farms and in restaurants.