All posts tagged "wine"
According to reports by Wines of South Africa, more than 21,000 people have...

President Cyril Ramaphosa announced a ban on the sale and transportation of liquor...

Some industries and people have been caught in agape by the introduction of...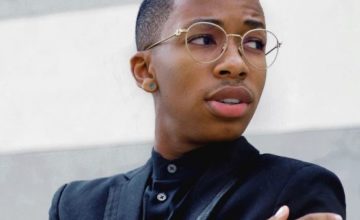 Lasizwe has decided to spread his horizons by adding 'Taxi Boss' to his resume. The...