These deaths have dragged the national toll to almost 6,000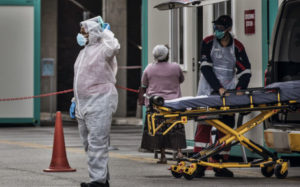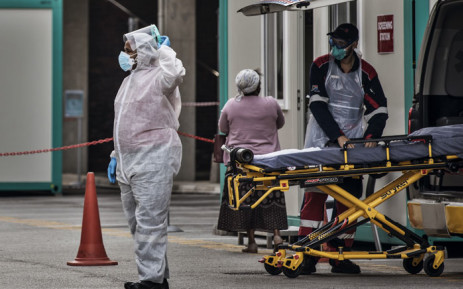 South Africa has recorded the highest number of coronavirus-linked deaths in a 24-hour cycle, with the Health ministry confirming a staggering 572 fatalities.
These deaths have pushed the national toll to almost 6,000.
Since the discovery of the virus on home soil, close to 395,000 people have tested positive.
But so far, almost 230,000 people have recovered.
As of today, the total number of confirmed #COVID19 cases is 394 948, the total number of deaths is 5 940 and the total number of recoveries is 229 175. pic.twitter.com/VW2RKf6Qvk

— Dr Zweli Mkhize (@DrZweliMkhize) July 22, 2020
The Eastern Cape has confirmed 400 more deaths linked to COVID-19.
This means that the province has now recorded the second-highest fatality rate in the country.
Zweli Mkhize, Health Minister visited the Eastern Cape yesterday.
He projected that the province was likely to exceed 9,000 deaths when the peak arrives next month.
Gauteng has recorded an additional 114 deaths along with another 5,000 COVID-19 infections.
KwaZulu-Natal, which has been identified as the next possible epicentre of the pandemic, has now seen almost 3,000 more cases.
However, a good news surfaced – 21,000 people have recovered from the virus in the last 24-hour cycle.