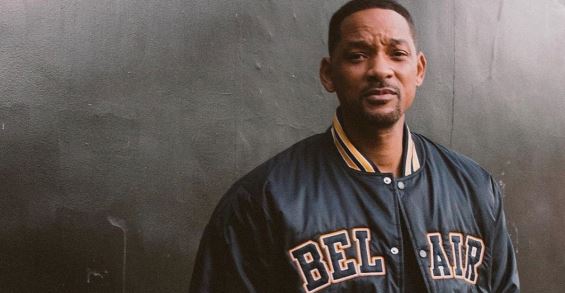 Will Smith has reacted to a hilarious video which indicates how 2020 has been a rough year for everyone.
The actor was not left out of this as he is known for his comic relief on social media, gave fans a view of how this year has been in a hilarious video.
The video shared on both his Instagram and Facebook showed Smith asking someone to toss him a computer box from an upper floor of a building.
Smith insisted that the person named Jazz should throw the box as he was ready to catch it and help out in the work.
"No no man, get out of here we've got people for this," the man said.
The father of three continued insisting only to give up on it when Jazz had actually thrown the box which was headed for his head when the video paused and some music started playing.
The video went viral on social media and was watched by more than 22 million people on his page.
View this post on Instagram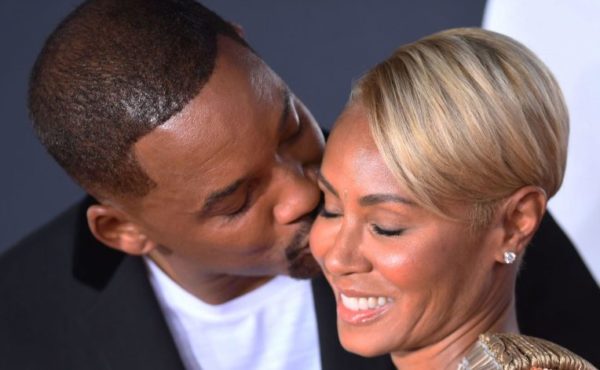 Recall, Smith and his wife, Jada Pinkett sat on the Red Table talk in which they spoke about Jada's relationship with August Alsina.
However, Jada claimed her relationship with August was just an "entanglement" and said it was at the time when they were separated.
The video become viral which caused a lot of chaos on social media.
August, a few days back, released a comeback song titled "Entanglement" in which he spoke about how he was hurt by Jada and that she was using him.
Also, R&B star August Alsina recently came out to reveal that he had a relationship with Smith's wife Jada Pinkett that lasted years.
He also revealed that Smith had given him his blessings to date his wife but the actor responded saying his allegations were wrong.
With all these, Will still made it look he is very cool with all that is happening