Black Lives Matter protests could be the reason for the rise in infection rate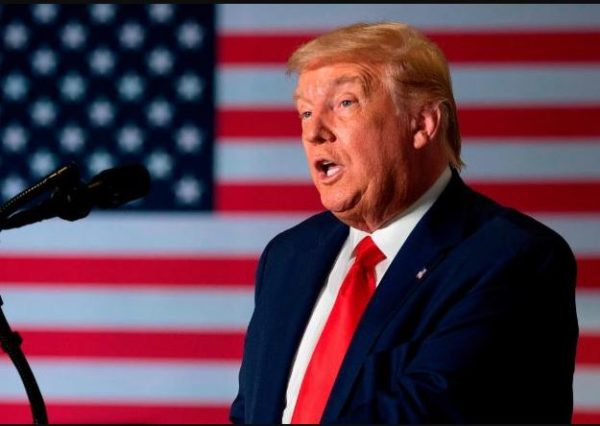 US President, Donald Trump has suggested that the recent Black Lives Matter protests could be the reason for the surge in Covid-19 cases in the country.
The protests after George Floyd's death which was against police brutality and racism, according to Trump, are one of the causes for the increase in cases as reported by The Washington Post.
"Cases started to rise among young Americans shortly after demonstrations, which you know very well about, which presumably triggered a broader relaxation of mitigation efforts nationwide."
Floyd died in the hands of a white police officer who knelt on his neck for 8 minutes and 46 seconds. After his death, US and other countries around the globe protested against the maltreatment of blacks.
According to an NBC report, Trump also suggested that the increase in the influx of migrants from mexico is also to be blamed for the surge in Covid-19 cases.
But, according to Deborah Birx, the White House coronavirus response coordinator in a Fox News's interview, she explained that the recent surge was unlike the surge that engulfed the Northeast in March and April.
"This time we saw wide virus spread across counties, across rural areas, across small metros and big metros, all the way across the South, Southwest and West almost simultaneously," she said. "So this is an event that we think can be traced to Memorial Day and opening up and people traveling again and being on vacations."
According to Worldometer, US ranked number one for the highest infection rate among 215 countries battling the pandemic.
US has 4,170,274 confirmed Covid-19 cases with 147,333 deaths.