Malmesbury prisoners on the run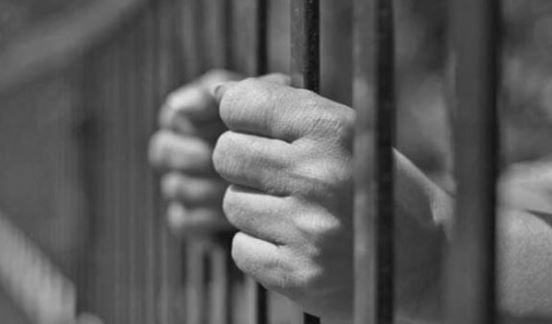 Footage of
prisoners
escaping from the Malmesbury Correctional Service Center on Friday have been posted online.
A massive manhunt of a group of escaped
prisoners
has been launched in order to capture the
prisoners
that are on the run.
Malmesbury correctional services department, together with police in the area, have launched a manhunt for the
prisoners
on the West Coast.
In a statement, the police said the search party, inclusive of detectives who were on foot and in vehicles have been able to cover much ground which has led to the re-arrest of several escapees.
Principal at Hoërskool Swartland, Justus Schoonraad, said some of the prisoners jumped over the fence and entered the school premises.
"I was sitting at my desk and then I heard a few shots from the vicinity of the prison and that is about 400 m from the school. I saw a lot of guys running around, and these guys were running all over the place."
Several videos believed to be of the escape and the police chase, have been shared on social media.
The police spokesperson advised members of the public to not try to apprehend the escapees but to contact the following numbers if they have relevant information:
Lt Col Ntsethe of Malmesbury police on 082 469 0975, or alternatively
Jonathan Bredenkamp from the Department of Correctional Services on 072 878 2685.
"As the search intensifies additional support will be summoned."
Watch videos here:
Prisoners escape Malmesbury. Some even hijacked a vehicle. pic.twitter.com/HqugqzLu5M

— Yusuf Abramjee (@Abramjee) July 24, 2020
Some of the Malmesbury escapees have been recaptured. pic.twitter.com/Gmo9H3PviP

— Yusuf Abramjee (@Abramjee) July 24, 2020
Meanwhile, details of the prison break is not yet known yet but investigation is underway to determine how the escape occurred.