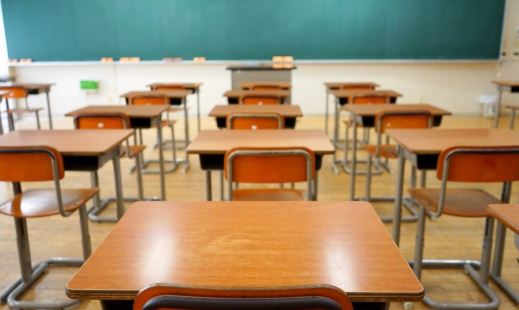 The Federation of Governing Bodies of SA Schools (Fedsas) says it is waiting for more details from the basic education minister Angie Motshekga on the amended school calendar before taking any action.
After President Cyril Ramaphosa's address on Thursday, stating that all public schools should close until August 24, except matrics and grade 7s, some schools have said that the school calendar issued by Motshekga on June 7 gives them a right to allow other grades to resume earlier than anticipated.
Basic education department spokesperson Elijah Mhlanga said that the amended school calendar would be published soon.
Fedsas CEO Paul Colditz said the federation does not plan to take any legal step at this stage and it would wait for Motshekga to issue new directives before deciding on what action to take.
"Maybe the new directives to be issued is what we want so that there will be no need to go to court.
"What we want is that communities should be able to decide for themselves when children must return, as it is presently in the existing directives," Colditz said.
He said many schools have decide to seek permission to allow other grades to resume earlier than stipulated by the department.
"It is in the interests of learners who cannot learn online to be back in schools. If it is safe for children to return, they should," Colditz said