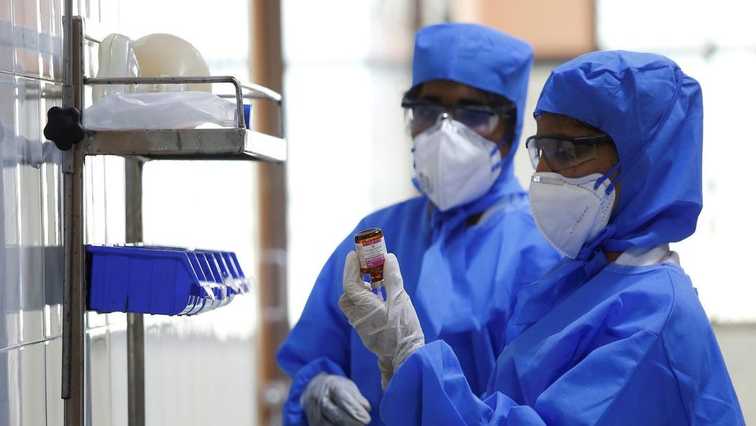 The North West health department has been disheartened by the deaths of four medical workers in a single week.
These deaths were obviously as a result of Covid-19.
The office of health MEC, Madoda Sambatha said on Monday that two doctors and two nurses have died from the virus.
"We have sadly learnt of the passing of Dr Lomalisa Litenye and Dr Florah Makama. As if that was not enough, the province lost two nurses over the past week. We are saddened by the loss of these health professionals," said Sambatha.
He said the passing of the four was an unfortunate one.
Litenye was said to have been a well-known health-care practitioner in Mahikeng who specialised as a gynaecologist and obstetrics.
Dr Florah Makama was a clinical psychologist, also in Mahikeng.
"The deaths of these health professionals is a great loss to the department, but even more so to their loved ones. The department and the province pays tribute to these fallen health professionals," said Sambatha.
"Their contribution to the health-care systems and service to our people is much appreciated. I send my deep condolences to the loved ones, family, friends and colleagues of the departed."
The province is currently battling with rocketing Covid-19 infections. The North West on Sunday reported 17,338 infections and 48 deaths since the start of the coronavirus outbreak.