Xolani Mkayi accused of shooting his ex-wife at a funeral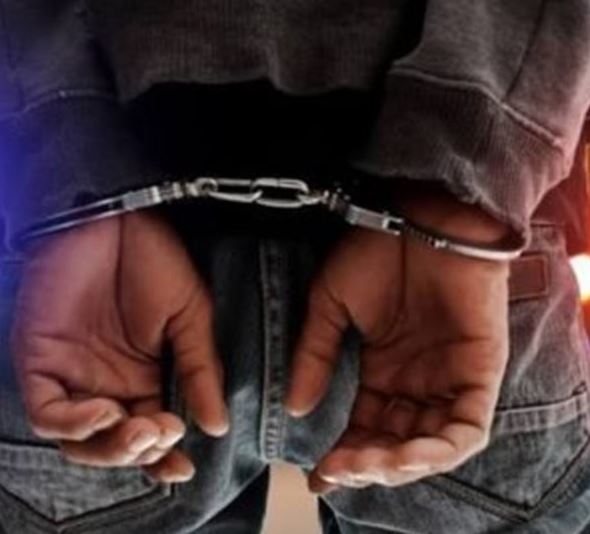 Xolani Mkayi, has appeared briefly before the Uitenhage magistrate's court on Tuesday morning on a murder charge.
Mkayi is accused of fatally shooting his ex-wife, Phumeza Pepeta, while she was attending her father's funeral at the Matanzima Cemetery on Sunday.
The 55-year-old man who looked like he had been severely beaten staggered into the court on Monday and requested that he sees a medical doctor.
Pepeta was rushed to a nearby hospital after she got shot by her ex-husband but she later gave in to her injuries and died.
On Monday, police spokesperson, Captain Gerda Swart said Mkayi was arrested immediately at the funeral and his firearm was seized.
Reason for the killing has not been disclosed by the accused.
Mkayi will remain in custody until his formal bail hearing on August 4.