Man shot dead in Richards Bay.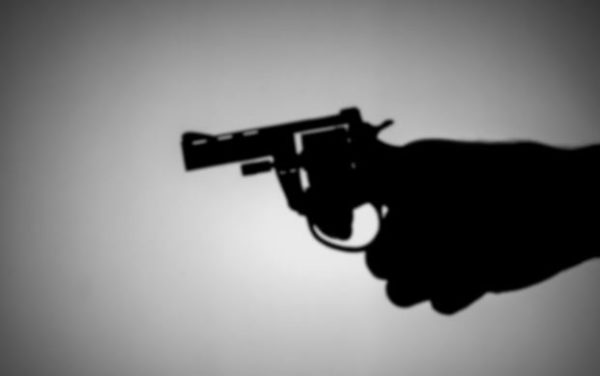 A man has been shot dead at the parking lot of Lakeside Mall in Richards Bay, KwaZulu-Natal.
This unfortunate incident happened on Tuesday, 28 July.
The man was shot dead in what seem to be a "hit" at the parking lot.
In the CCTV footage placed in the parking lot, the suspects' black VW vehicle can be seen pulling up in front of the victim's vehicle and reversing away from the scene after firing numerous shots.
The man was declared dead on the scene as a result of the gun wounds sustained.
The reason behind this incident is unknown at this stage.
The South African Police Service (SAPS) in Richards Bay are investigating this murder case.
Watch video below: