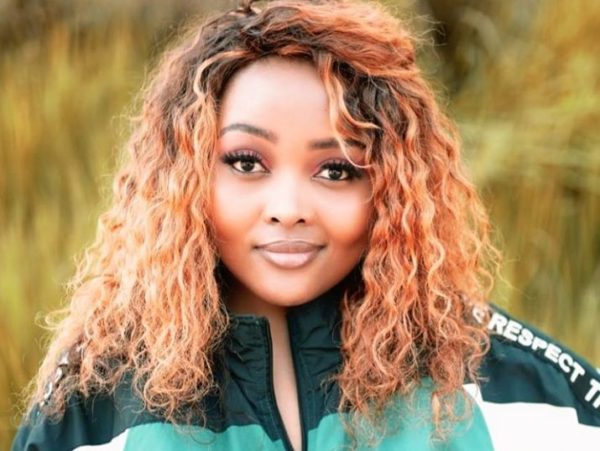 Award-winning DJ, Prudence Sebalo, popularly known as Miss Pru finally got her dream come true with the launch of a skin care brand.
Taking to social media, the star shared a collection of the skin care brand, and revealed how she's longed to be an ambassador to a beauty brand.
Miss Pru disclosed that her desire back then led her to studying beauty therapy.
However, all of this journey has landed her a big deal, as she co-founds the skin care brand named, Sedima Shea Butter.
"I've always wanted to be an ambassador for a beauty brand, I then studied beauty therapy because of my passion for health & skincare. Little did I know I was limiting myself I changed my mindset and I am now a cofounder of this skin care brand. Meet my new baby," the DJ revealed.