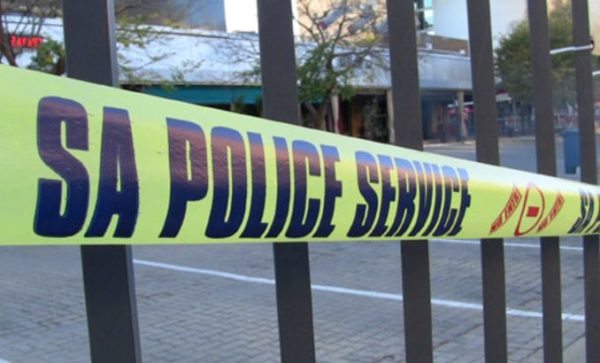 A Taxi fleet operator has been found dead in Johannesburg.
A 63-year-old Johannesburg taxi fleet operator has died after being shot on his way home from work on Monday afternoon.
According to police spokesperson, Brigadier Mathapelo Peters, the Taxi Violence Unit – a specialised unit that falls under the Gauteng Provincial Investigating Unit – launched an investigation following the fatal shooting of the taxi boss in Kensington, Johannesburg.
"It is alleged that the deceased was in his car, a black BMW 5-series, on his way from the office when multiple shots were fired at him by unknown suspects at the corner of York and Allum streets. The victim was declared dead on the scene."
Police have launched a search for the suspects and are appealing to anyone who may have witnessed the incident or may have information that could lead to their arrests to contact their nearest police station or to call the Crime Stop number on 08600 10111.
Anonymous tip-offs may also be given on the MySAPS app that can be downloaded onto any smartphone.