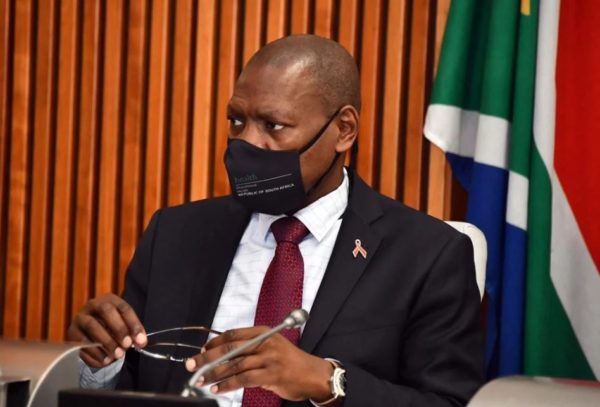 Great news for South Africans as the minister of health, Zweli Mkhize discloses that the country could be over the peak by the end of August.
Mkhize gave an update on the latest COVID-19 figures on Wednesday, 5 August 2020.
He said the Western Cape, Gauteng and Eastern Cape had experienced a decrease in new cases but they were not free from the risks of being negligent.
Despite the good news, the minister again took the opportunity to stress the need to continually practice the necessary preventive measures.
"We can never over-emphasise the importance of good human behaviour and the impact it can have on flattening the curve. The containment measures being implemented are assisting however, we must not be complacent", he said.
"Let's please follow the containment measures and behave in a way that will ensure that when we get to the end of the surge, we are not exacerbating the resurgence of infections again. All of that is in the hands of South Africans, but we as government have been doing everything we could to contain the surge", he said.
Mkhize said the capacity to admit more people into hospitals had not yet been breached as there are still spaces in some field hospitals.
He said they would continue to keep an eye on the developments as they manage the surge.
"We have no doubt experienced challenges and glitches. This is in no way unique to our country. I therefore want to submit, with all humility, that up to now our government has displayed its readiness and has thus far coped with the surge", he said.