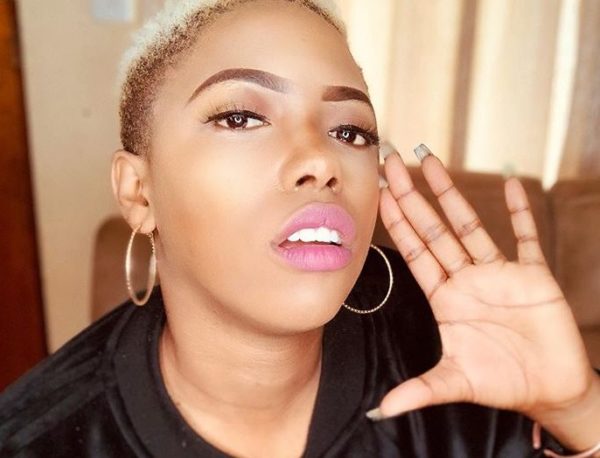 Gigi Lamayne seem to be more grateful to all her helpers, especially in the industry.
Taking to Twitter, the rapper called out Rapper Rashid Kay, and thanked him for wiping off her tears.
Much was not disclosed on the help rendered, but it appears he made a huge impact in her life, and she reveals that they are very close.
Sharing selfies of herself with him, she captioned post with:
"Come rain come sunshine. You'll always be the closest. Probably the only realest. @rashid_kay thank you for wiping my tears. Thank you for making me laugh. Thank you for making me, me."
My day one👑 https://t.co/7QYH4P8rEE

— RASHID KAY™ (@rashid_kay) August 5, 2020
There was a time Gigi had the most difficult year with her music career, and it was reported in late 2018 that she survived death after committing suicide due to depression.
After surviving that phase, the rapper departed her former record label, Ambitiouz Entertainment, and has since then been making moves as an Independent star.