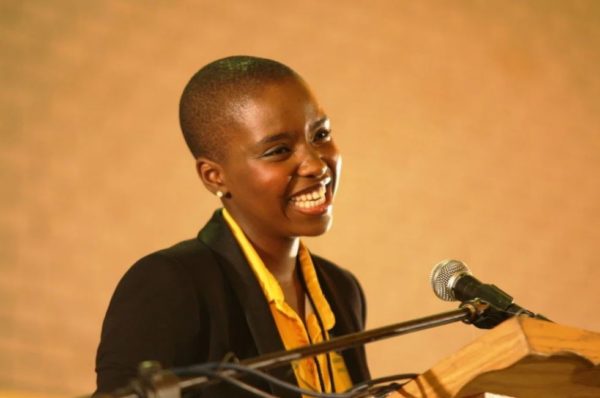 Thuthukile Zuma has been nominated as one of the seven candidates which the parliament will recommend to President Cyril Ramaphosa to appoint to the National Youth Development Agency (NYDA) board.
Zuma is the daughter former president Jacob Zuma and Cooperative Governance and Traditional Affairs Minister Nkosazana Dlamini-Zuma.
Her father had been accused of been a corrupt president during his tenure.
According to her CV posted on the Parliament's website, she had her BA in Anthropology at the University of the Witwatersrand in 2012.
Her first job was as a public liaison officer at the State Security Agency.
In 2014, she was appointed as the chief of staff for the then minister of telecommunications, Siyabonga Cwele's.
She was in that position for a year. She listed Cwele as one of her references.
She currently works as a freelance administrator and writer for television production company Stained Glass Productions, which produces the telenovela "Uzalo".
The list was submitted after a sub-committee comprising members of the select committee on health and social services and the portfolio committee on women, youth and persons with disabilities did their necessary findings and agreed to recommend seven candidates on Wednesday.
The candidates are:
John Sifiso Mtsweni
Karabo Mohale
Thuthukile Zuma
Paballo Ponoane
Molaoli Sekake
Lukhona Afrika Mnguni
Avela Mjajubana
The DA objected to all the candidates except political analyst Mnguni.
"We are of the view that the majority of the candidates are politically compromised and have been installed by the ANC members of the committee in yet another classic case of ANC cadre deployment," reads a statement from DA MP and the party's youth leader, Luyolo Mphithi.
"The DA will not sit by and watch as Parliament passively enables the NYDA board to be turned into a graduation school filled with ANC cadres."
He said they were looking out for legal means to challenge the recommendations.