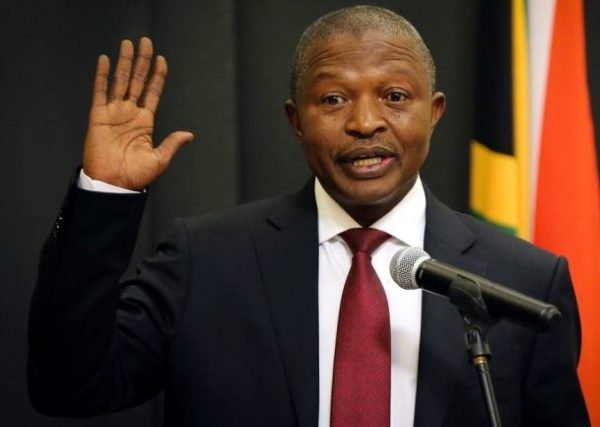 Deputy President David Mabuza has giving South Africans a possible hope that the pandemic could be a blessing in disguise.
He stressed the importance of turning the devastating challenges that were the effect of the covid-19 pandemic into opportunities to grow domestic manufacturing.
Mabuza made this point known in his written reply to the National Council of Provinces (NCOP) on Thursday, 6 August 2020.
The deputy president explained that the domestic economy had been battered by the global health crisis but he stated further that it was up to the country to capitalise on these types of challenges and use it for good.
"It is a reality that trade globally has been hampered by the COVID-19 pandemic. It is upon us to strategically use this challenge to grow our domestic economy and prepare citizens to be able to take up opportunities that may arise as global conditions for trade and investment are eased, including investing in the expansion of the country's e-commerce capacity," said Mabuza.