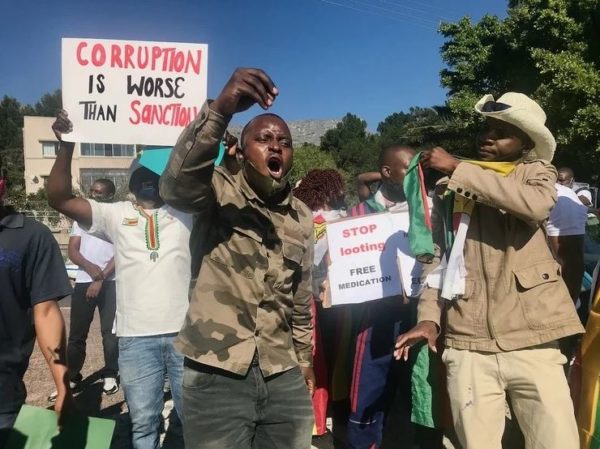 President Cyril Ramaphosa has appointed former Speaker of Parliament Baleka Mbete and former Safety and Security Minister Sydney Mufamadi as representatives to Zimbabwe.
Their job is to see how South Africa can help its neighboring country, Zimbabwe, that is currently facing crises.
Mbete and Mufamadi are expected to leave as soon as arrangements have been made.
The crisis in Zimbabwe follows widespread alarm over the arrests of journalists and a clampdown by security forces in Zimbabwe.
Zimbabwe's President Emmerson Mnangagwa launched a regulation to restrain a planned nationwide protests on 31 July which was to make known the complaints of the people over the country's response to the coronavirus pandemic and its assistance to the poor.
Activists have also allegedly been abducted and human rights have been reported to have been abused.
However, the Herald in Zimbabwe reported that the permanent secretary in the Ministry of Information, Publicity and Broadcasting Services, Nick Mangwana, has said the country is at the mercy of detractors trying to create a "non-existent crisis".
He said the country is "peaceful".