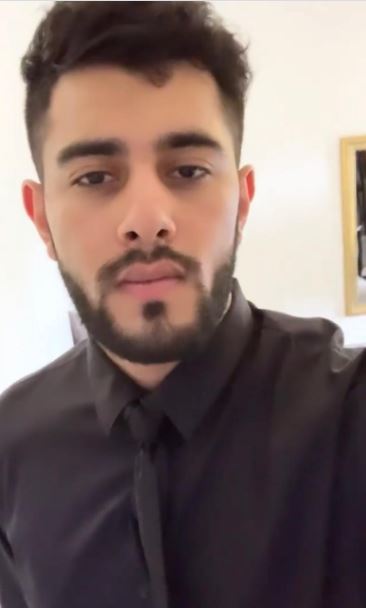 A man who was kidnapped in a restaurant has been found.
Fakaza news reported earlier that Mohammed Zedan went missing after a CCTV camera captured the moment he was kidnapped.
He was kidnapped on 28 July in his father's Mochachos restaurant. According to the CCTV video, he had to walk out of the restaurant with his kidnappers because he was threatened with a gun.
Zedan has now been released by his abductors.
According to anti-crime activist Yusuf Abramjee, who first reported the incident, he later released an update on his twitter page that Zedan had been found.
Zedan was found at a petrol station on the evening of Wednesday, 5 August 2020.
Mohamed Zedan was kidnapped on 28 July in Fordsburg JHB. He was taken from his father's Mochachos outlet. It is believed the kidnappers demanded ransom. Zedan was found at a petrol filing station in Smit Street last night. No arrests have been made. Police are investigating. pic.twitter.com/cYlRgOQqXX

— Yusuf Abramjee (@Abramjee) August 6, 2020
The details surrounding his alleged abduction is still sketchy at the time of writing but Abramjee has said the South African Police Service (SAPS) is still investigating.
According to reports, they suspect that his abductors are also involved in other organised crime that are linked to kidnappings around the country.