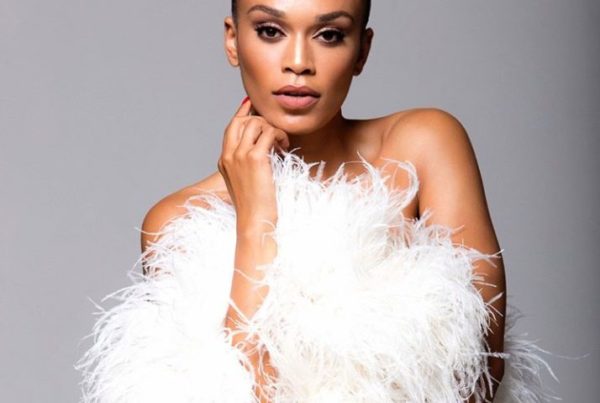 Pearl Thusi is one of the biggest artist in Mzansi and guess what, her fans always love the kind of vibe she gives to them.
However, the star has been trending recently on different issues most especially the case where she called herself 'brown skin girl' in a post she made.
Social media users decided to attack her stating that she is light-skinned and should not make use of the phrase 'brown skin girl' .
They indicated that the 'brown skin girl' which was a song by Beyonce is for dark skinned females and not for the light-skinned.
With all this, Thusi is still able to stand firm and she has come to give her haters a word of advice.
She stated, "People who don't like you will even hate how you blink. Just keep walking your path… And they want you to stop and address their issues with you to slow you down. KEEP MOVING!". 
Her fans agreed to her statement and a lot of them reacted to it.
Kaylah Vanessa stated, "extremely agree. I also don't understand how they can dislike someone so much yet still want to keep tabs on them too. like, take the L and go".
extremely agree. I also don't understand how they can dislike someone so much yet still want to keep tabs on them too. like, take the L and go. 🥱

— ♥/ princess kaylah (@kaylahvanessa) August 4, 2020
People who don't like you will even hate how you blink.
Just keep walking your path. If they were focused on their own path they wouldn't have time to address every little thing about you.
And the want you to stop and address their issues with you to slow you down. KEEP MOVING!

— #QueenSono (@PearlThusi) August 4, 2020
I've noticed….. 🤔

I have since stopped addressing people's ill-issues. Cos I also noticed that those issues were intentionally brought about. Now I'm only focusing on important things in my life. And I'm so at peace…😊❤

— Petunia (@PetuniaTsweleng) August 4, 2020