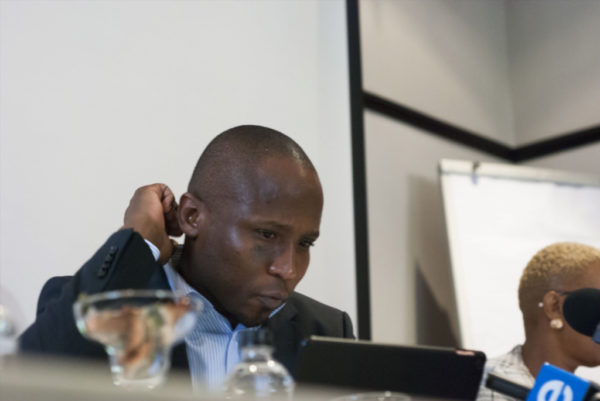 Collins Letsoalo has been appointed as the CEO of the Road Accident Fund.
He has been in the acting position for some while now.
The announcement was made on Friday by Fikile Mbalula, who holds the position of a Transport Minister.
Fikile said he has confidence that Letsoalo's leadership will place the fund on a stable footing.
Letsoalo was formerly the Chief Financial Officer of the Transport Department.
He also served as Acting CEO of the Passenger Rail Agency.
One of the new CEO's first tasks will be to reduce legal costs at the fund.
---
Coronavirus Hotline Number: 0800 029 999 from 8am to 4pm, Monday to Friday
Help protect your loved ones by sharing this official South African government COVID-19 service with your family, friends and community.
Send HI to 0600 123 456 on WhatsApp.
The NICD has another Clinician Hotline to improve #COVID19 communication and support for healthcare providers. The Clinician Hotline is 0800 11 1131, operating 24 hrs. The Public Hotline is 0800 029 999 also operating 24hrs.