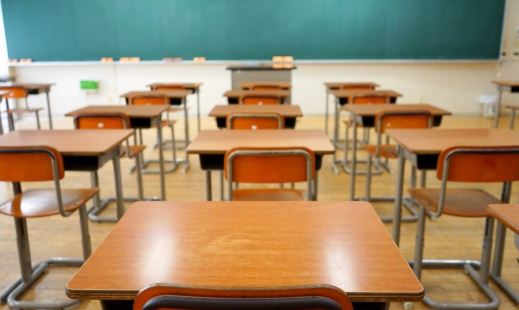 Parents and communities have been appealed to protect schools against disruptions.
This appeal was made by the Department of Basic Education (DBE) on Monday as grade 7 learners prepare to resume lessons on Tuesday.
DBE agreed to open schools for students amid the coronavirus pandemic but some parents and communities are not pleased with this decision.
Some parents are of the opinion that their children are at risk of being exposed to Covid-19 while some schools are not fully equipped with preventive measures aimed at curbing the spread of the virus.
"The Department has become aware of attempts made by some members of School Governing Bodies (SGBs) around the country to close schools and disrupt learning."
"In Gauteng, SGB members disrupted 38 schools in Daveyton/Etwatwa, 37 schools in Tsakane, and eight schools in KwaThema on Thursday. There are reports of the Congress of South African Students (COSAS) also disrupting schools across the province," the department said.
The department reminded SGB members that closing of schools was a legal function of the provincial head of department (HOD), and if SGBs try influencing the closure of school forcefully, outside the legal dictates of their roles and functions, they risk immediate disbandment.
"The Council of Education Ministers is on record as having warned that any individual or group who disrupts learning at our schools will be reported to the authorities and the Department reserves the right to charge them with violation of the South African Schools Act (Act no. 84 of 1996)," said the department.