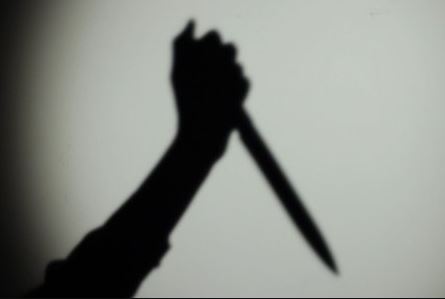 Two men have been arrested for allegedly robbing and raping three women.
The women were allegedly robbed and eventually raped at Graaff-Reinet in the Eastern Cape.
The unfortunate incident happened on Friday evening.
According to police spokesperson, Capt Bradley Rawlinson, the six women were heading towards their home from work in Wolwas.
On their way home, they were attacked by two men who threatened them by brandishing their knives.
The two men forcefully collected their belongings and subsequently raped three of the six women.
Rawlinson said the three women allegedly raped were aged 25, 30 and 31.
Police arrested the two suspects in Asherville and Kroonvale on Saturday.
The suspects, aged 24 and 19, will appear in the Graaff-Reinet magistrate's court on Tuesday.
President Cyril Ramaphosa in his weekly letter to South Africans has disclosed that he is going to make life better for South African women.
This is ranging from the economical aspects to that of security.
He has also promised to ensure that justice is served for those involved in gender-based-violence.