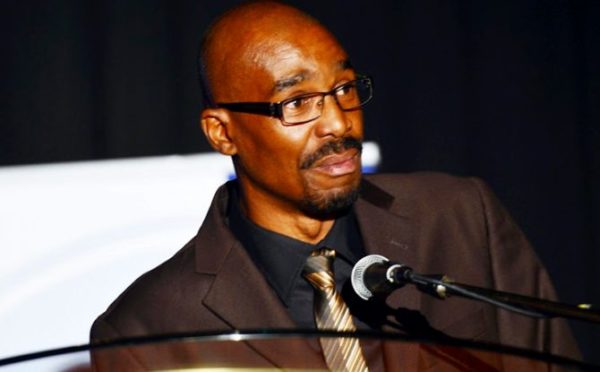 Sadly, what the Veteran radio legend, Bob Mabena feared the most, hit him.
The radio personality revealed in an interview in 2017, with TshishaLIVE, that he doesn't fear HIV, but fears having an heart attack.
On Monday, 10th of August, 2020, Bob was announced dead after suffering a cardiac arrest.
During the interview, he said diseases such as diabetes, high blood pressure and heart attacks, scared him more, but a healthy lifestyle could prevent them to some extent.
He also spoke about how he's lost friends to diseases, and how he's working on avoiding same history.
"I stopped going to gym some time last year, it's not even old age, I just got lazy. But now I need to attack the damn thing [growing pot belly] because I don't want to risk my health. I have recently lost too many friends to such diseases and I don't want to fall victim to them too. That is why I need to lead a life that is as healthy as can be," he said.
Bob Mabena's death shook the country; and lots of people, including celebs, fans and politicians paid tribute on social media.