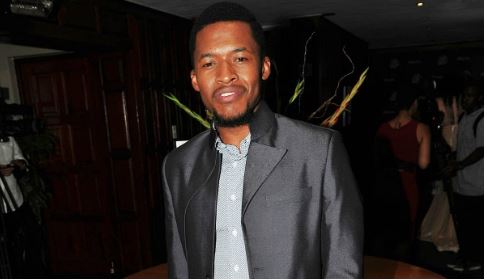 Beyonce's Black Is King have been the talk of the town since its release most especially with the fact that the star featured a lot of African artists and African talents amuses many of her fans.
Fans of the South African celebs featured in the album were really proud of them as they were happy to see their favorites featured by Beyonce.
However, South African actor, Nyaniso Dzedze who played Simba in Black Is King was over the moon after he was featured in the album.
He shared his experience working alongside with Beyonce, stating the atmosphere in the studio was amazing and he felt really safe and secured in there.
"It still feels like a prayer. Something that I take deep breaths to truly embrace," said Nyaniso.
His fans were really curious and asked why he didn't take a picture with Beyonce even after stating he felt really safe.
He declared it was a daunting task as he was too scared to take a picture with the star.
"The true message of #BlackIsKing is that we are all kings. I'm just a representation of that … that is an honour," he gushed.