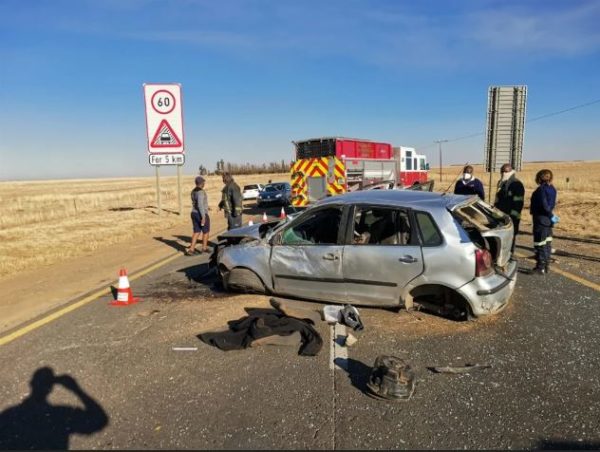 A man and a nine-year old died, while a woman and a three-year old boy were left injured on Monday afternoon when their moving vehicle somersaulted on the N2, approximately 25km at the outskirt of Ermelo in Mpumalanga.
According to a report by a spokesperson named Russel Meiring, he said paramedics along with several other services, arrived on the accident scene at 15:30 to find the VW Polo in the middle of the road.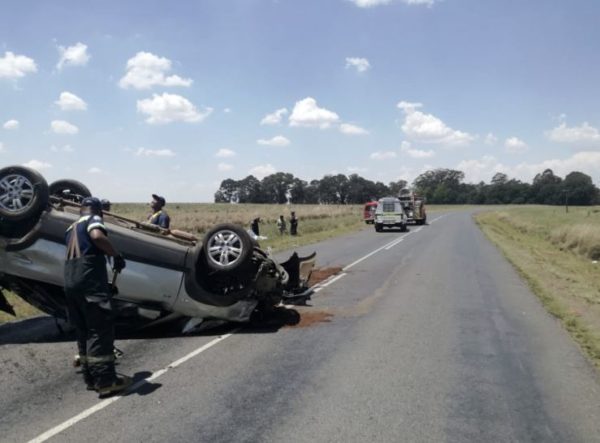 The four occupants were found lying on the side of the road.
"Medics assessed the patients and found that a man in his 20s and a nine-year-old boy had sustained numerous injuries. Unfortunately, nothing could be done for them and they were declared dead."
"The woman in her 20s and the three-year-old boy were assessed and found to have sustained moderate injuries. They were treated and thereafter transported to a nearby hospital for further care," Meiring said.
Local authorities were also present on the scene for further investigations concerning the accident.