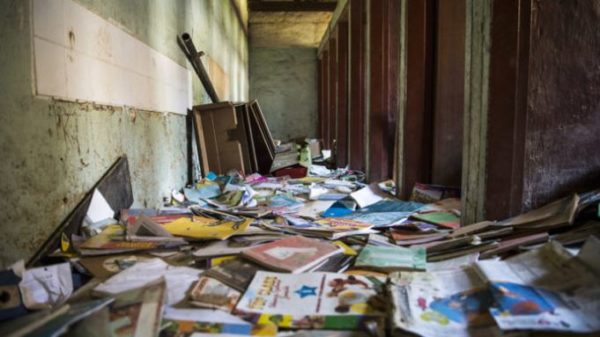 Khethamahle  primary school in KwaMashu J section, north of Durban has been raided by thugs.
The thugs broke into the school on Sunday when the school caretaker was away.
They allegedly stole laptops and a router that was kept in an office.
Ntando, a resident said the principal of the school was the first to find out about the incident when he came to the school to check on some few things since the caretaker was not around.
"The caretaker was not at school when the break in happened as he was visiting his family. So I think the thugs saw that the caretaker's room was locked and they went in to break in".
Another resident said some walls were broken in order to gain access into the offices laptops were kept.
He expressed his dismay in those thugs and described them as selfish for targeting schools.
Provincial police spokeswoman, Colonel Thembeka Mbele confirmed the incident.
She also made it known that a case of burglary was opened at KwaMashu police station for investigation.