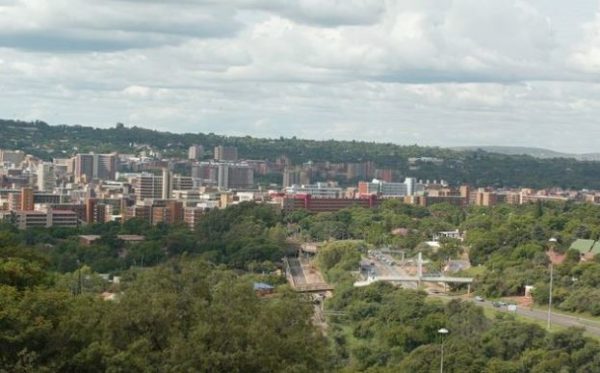 Essential services in Tshwane are slowly returning to normal.
This was confirmed by the municipality.
Tshwane residents had to endure service interruptions for three-weeks which took longer to restore after the strike.
The city had to table a proposal before the Independent Municipal & Allied Trade Union (Imatu) and the South African Municipal Workers' Union (Samwu).
The unions however presented it to their members to decide whether to accept the offer on the staggered payment of a previous agreement.
After tabling the offer, workers who were not on strike were able to return to work and start clearing the backlog.
Some of the notable progress made during the weekend includes the resolving of 92 cases regarding power interruptions and 88 major water leak cases.
"Household waste collection services, including landfill sites and garden waste sites, resumed to normality with effect from yesterday," it said.
"There won't be any special or additional capacity for collection to clear the backlog, which therefore means that normal schedule for collection will happen on the day scheduled for collection."
Residents were advised to take out their bins as normal.
The city said the A Re Yeng bus services resumed operations on Tuesday morning but Tshwane Bus Services (TBS) is yet to decide when to resume.