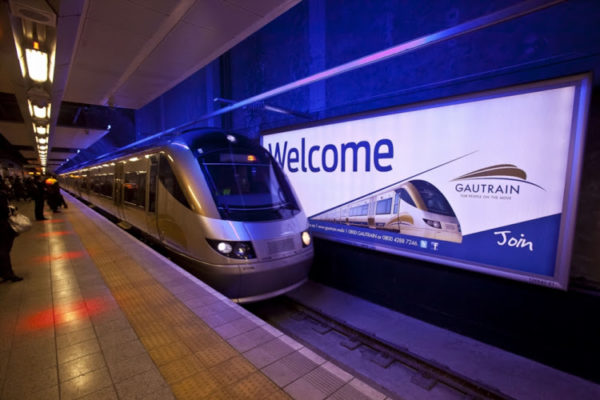 Gautrain workers are expected to get back to work on Thursday after the National Union of Metalworkers of South Africa reached a mutual agreement with management as regards increase of wage for workers.
Since last Monday, workers represented by Numsa had been on strike after failure to reach an agreement concerning wage increases with the company that operates the Gautrain, known as the Bombela Operating Company.
Numsa's general secretary, Irvin Jim, said:
"We welcome the signing of the agreement, particularly as the increase which has been secured benefits the lowest paid workers."
"If workers had received a 4.1% increase it would have meant that the lowest paid worker would only get R348 increase, compared to a R900 per month increase which we secured, which in reality translates to more than 10% increase."
"We thank our members who were resolute about their demands. Because of their courage and the sacrifices they made by embarking on strike action, all workers at Gautrain have received an increase in their salaries."
"Now that the agreement has been signed today, the strike has officially been called off," said Jim.