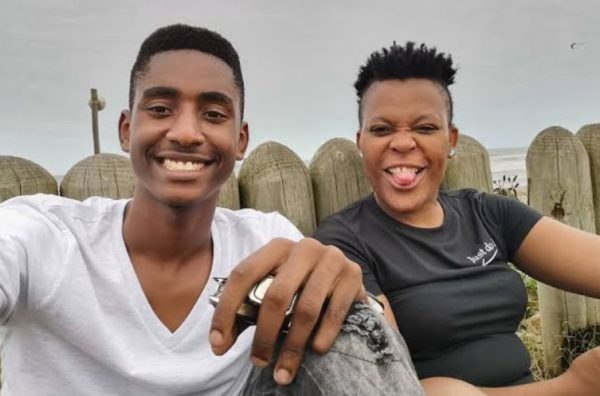 Zodwa Wabantu has decided to take actions after the whole chaos that has been going on between she and her ex-boyfriend, Vusi Buthelezi.
She took it upon herself to confront his sister as she stated that Vusi will pay for stealing from her.
Thereafter, Vusi and his sister shared their own clip after getting to know Zodwa made a video which claimed she was going to find him.
In his sister's video, it was seen she was showing off her brother, Vusi and asking for the reward Zodwa pledged to the person who finds him.
View this post on Instagram
Zodwa, however, acknowledged the video and the next thing people saw on social media was a video where she was confronting Vusi's sister at her home.
The woman is seen keeping quiet as Zodwa threatened her, and asked her if she still wanted the reward.
Thereafter she tried to retreat back into her house by jumping over the fence.
Zodwa captioned it with, "I'm at Vusi House I find This B*tch they Made the Video Together Sebenza Mali Yam Uzonya".