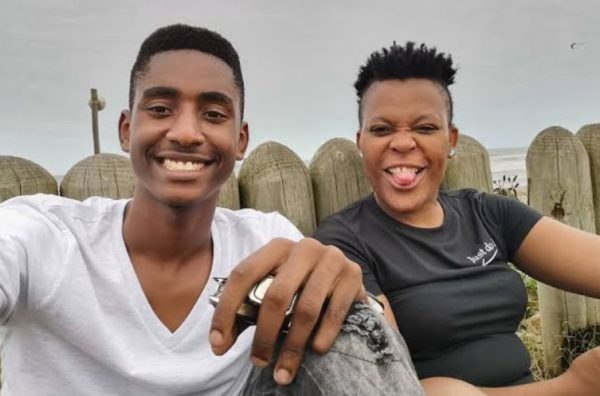 It seems the issue between
Zodwa Wabantu
and her ex-boyfriend,
Vusi Ngubane
might not be ending soon as Vusi's family are considering suing the star.
This is coming after Zodwa went to Vusi's house on Tuesday to manhunt him but since he was not home, she decided to confront his sister.
Vusi's sister uploaded a video with her brother stating that she is with Vusi and that Zodwa should come pay her the reward she promised anyone who can get hold of him.
As seen in the video, it looks like Vusi and his sister are just making mockery of the star.
This really got the dancer angry as she went over to face the sister.
Zodwa has however accused her ex of being a fraudster after attempting to use her name to get a new car so he can be discounted.
He sister said "I made a video with Vusi on Monday and posted it on Facebook. I meant no harm by it, but on Tuesday I was attacked by Zodwa."
'She was with the police and her gang, I was outside and Zodwa jumped out of her Kombi. She called me a bitch and started shoving me around. The police reprimanded her"
Vusi's second sister Zandile said they will decide what legal steps to take:
"Her status doesn't give her the right to disrespect us." She invaded our privacy and put our lives at risk. We'll decided what legal steps to take."
Vusi's mom said Zodwa will get what's coming to her and said this is not the end.
She said the dancer took pictures of her and she is being insulted on social media.
Vusi said he cannot comment on the matter as his legal team has advised him not to.
Speaking to the paper Captain Nqobile Gwala revealed that the claimant alleged that her social media was hacked and her email address.