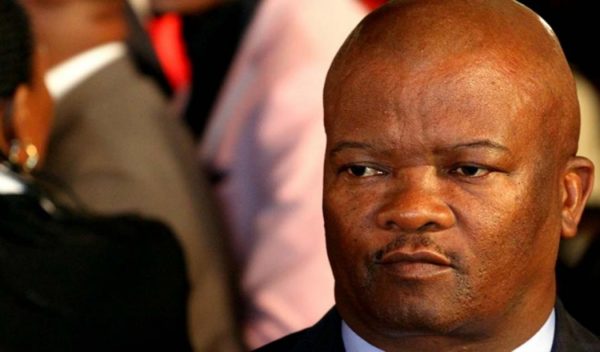 Bantu Holomisa, UDM keader has said the mass shouldn't expect ANC to investigate itself.
President Cyril Ramaphosa made a call for COVID-19 corruption claims to be probed.
Appointment of an Inter-Ministerial Committee to deal with alleged corruption in the PPE procurement processes was made by the President some weeks back.
Holomisa had this to say in his statement:
"We cannot expect the ANC to investigate itself. These people are contaminated. The whole body is contaminated. Right now, we are not getting answers."
He said the Cabinet to be dismissed and replaced by a caretaker administration.
"The current executive, members of the government should resign with immediate effect, especially after they announced that they will set aside an amount of R500-billion to deal with the pandemic."
"Instead, what we are seeing now is the involvement of ANC leaders and their families in looting the same money earmarked to attend to the coronavirus pandemic."
Currently, South Africa's COVID-19 death toll has exceeded 11,000.