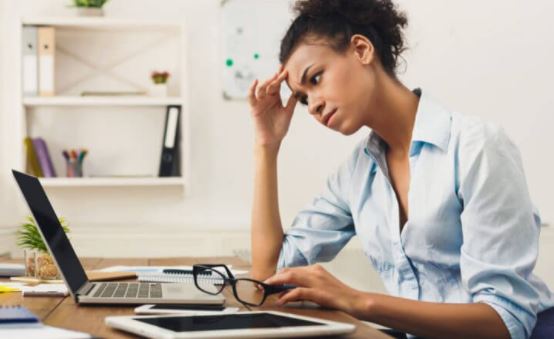 Why is it that so many businesses fail while few succeed? Once a business begins to see a downturn, many business owners think it's time to sell the business or stop completely. Accepting that your business is failing is always a difficult thing to do.
Running a business is tough, but, closing or shutting down a business can be even tougher. There are many reasons why your business might be failing, from rapidly changing markets to aggressive competition, and each warrants a detailed analysis.
Shutting down or selling your business when it is losing money should be a last resort. Even if your business is seeing some trouble, there's always a chance to save it before taking a drastic decision to close the business.
Here are 6 steps to consider before shutting down your failing business:
1. Be passionate about your business
Never delve into a business venture just because it is trending. Instead, go into a business because you have passion for that business – if it excites you and makes you want to put your best foot forward.
2. Patience and persistence is the key
Forget all the beautiful pictures and comments you see on the social media pages of successful business women. The truth is that you have no idea how they started. You only see the pretty pictures but not the blood, sweat, and tears it took for them to get there. There is no such thing as an overnight success. Be patient and be persistent. Trust the process. Soon, you too will have a thriving business.
3. Use social media to grow your customers
Over 1 billion people are on social media, that means that your potential customers are out there on social media. Why not run some sponsored advertisements to advertise your products? You never know who is searching for what you are selling.
4. Sell quality
Quality is non-negotiable. You don't want your business to have bad reviews, do you? This can cause a lot of damage and scare away potential customers. Be sure you are selling quality products/rendering quality services, not just posting pretty photos on Instagram.
5. Sell your business at every opportunity
Don't ever be shy about your business. Talk about it as much as you can to whoever will listen. Out socializing? Make some new acquaintances and let them know about your business. At church for Sunday service? Introduce yourself to the person next to you, and tell them about you business etc. You never know, they just might be your potential customer.
6. Learn how to put a structure in place for your business
You can do this by seeking the advice of people in your field who have successful run their businesses. Also, you could sign up for any entrepreneurship classes in your area.