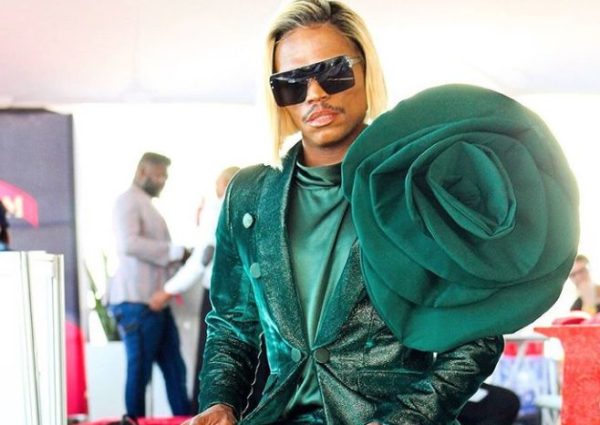 South African Media personality,
Somizi
Mhlongo has taken to his social media to call out journalist who is trying drag him or trying to shame him.This is coming after
Somizi
announced that his friend  
TT Mbha
just published a book about his Covid-19 experince.In the email,
Somizi
was asked if he would like to comment on his friend,
TT Mbha
's book.
The journalist then made mention of the omission of Somizi's name from the book, and questioned if there was any beef going on between them.
Somizi could not let this slip away as he shared the screenshot with his followers, asking them to provide scandalous remarks on behalf of him, in order to give the journalist his story.
He stated, "So pls let's help this aubrey guy tu…..let's give him scandals please…….on yo Mark's get set ready Go." 
Somizi also shared a screenshot of his response, which condescendingly stated, "How many words do you need from my response to make your salary of R2.40 per word for leSende Ongibuza lona."