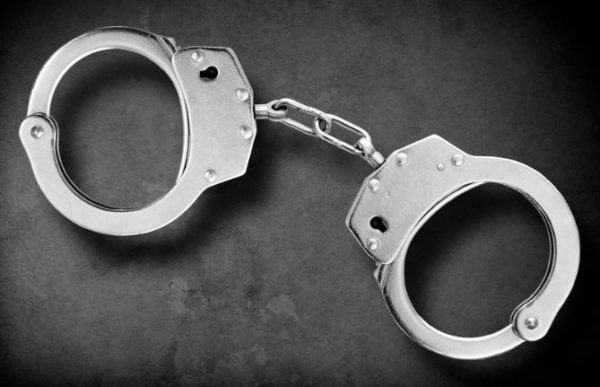 A man has lost his life after his girlfriend allegedly bathed him with acid.
Makgodi Josephine Pheeha, from Soshanguve, north of Pretoria appeared briefly before the Soshanguve magistrate's court on Tuesday after she allegedly killed her boyfriend.
According to the National prosecuting Authority (NPA) regional spokesperson, Lumka Mahanjana, the 21-year-old woman faced the court on a charge of premeditated murder.
Pheena allegedly killed her 30-year-old boyfriend, Andile Charles Rasmeni by pouring acid on him.
Mahanjana said the suspect had sought to apply for a legal aid.
However, the court postponed this case till August 28 and she could apply for a formal bail.
Mahanjana further stated that it is likely that the state would oppose bail.
In another incident that happened on Monday, a suspect allegedly kills Kwasa, a first year Wits university student.
He allegedly stabbed the young lady in the presence of her sisters and cousin.
However, the police arrested him but he was found to have overdosed on some tablets.
He is currently receiving treatments under police watch in Butterworth Hospital.