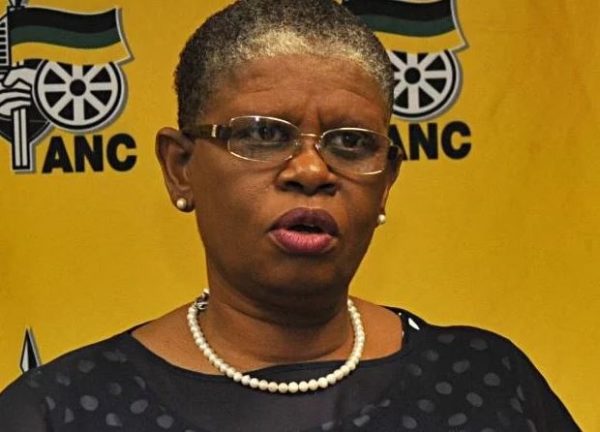 Zandile Gumede, embattled former eThekwini mayor has been appointed and sworn in at the KwaZulu-Natal legislature, as KZN MPL.
Gumede still faces a criminal charge for fraud and corruption and was forced to step down from the mayorship.
She is expected to come before the court by next month.
Apparently, she has taken the MPL position from late MPL Ricardo Mthembu, who succumbed to COVID-19 in June.
---
Coronavirus Hotline Number: 0800 029 999 from 8am to 4pm, Monday to Friday
Help protect your loved ones by sharing this official South African government COVID-19 service with your family, friends and community.
Send HI to 0600 123 456 on WhatsApp.
The NICD has another Clinician Hotline to improve #COVID19 communication and support for healthcare providers. The Clinician Hotline is 0800 11 1131, operating 24 hrs. The Public Hotline is 0800 029 999 also operating 24hrs.