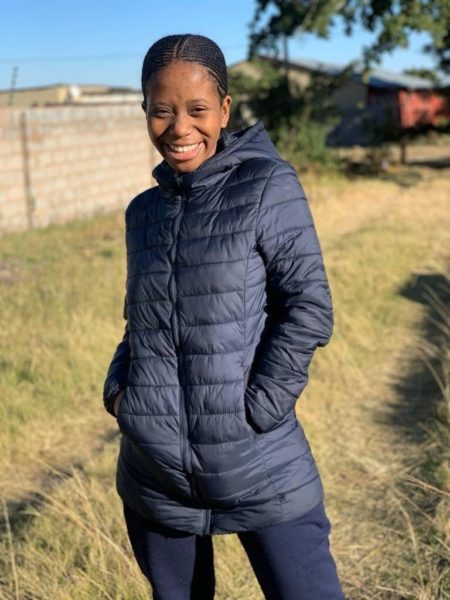 Asithandile 'Kwasa' Zozo is a first-year Wits student and just at the age of 19, was stabbed to death in Dutywa in the Eastern Cape.
She was allegedly stabbed by her ex-boyfriend who was bent on her not leaving him.
Kwasa was known for being outspoken on gender-based violence before she turned out to be a victim.
Justice have been demanded by outraged South Africans.
Kwasa's uncle – Simo Lugalo said before her death, she was fondly called the princess of the family.
"She is one of the active girls and she was an outspoken child," he said.
It appeared that screenshots of her online chats with her friends indicated how abusive her ex-boyfriend was/is.
Moreover, he allegedly threatened to kill himself if she breaks up with him.
According to a report from Eastern Cape police, an unidentified man was seen "chasing his girlfriend at the flats where she was residing" before he allegedly stabbed her three times.
"The law must take its way so that he must suffer as this girl has suffered," Lugalo said.
"What a loss the girl was brilliant and the girl was so active and so proud of her future."
Apparently, police said Kwasa's alleged killer attempted to commit suicide on overdosed pills.
The suspect is currently in the confines of a hospital with police on guard. So once he recovers, a murder charge will be put against him.