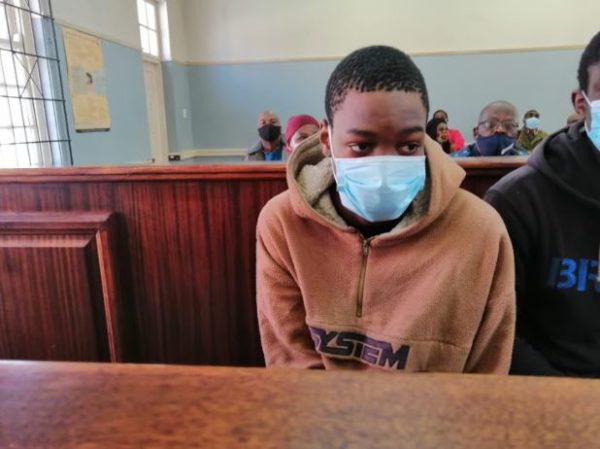 22-year-old Viwe Rulumeni accused of killing 20-year-old ex-girlfriend, has appeared briefly in court.
However, the case was postponed in the Dutywa magistrate's court on Thursday following Kwasa's death.
Rulumeni told the court that he would get his own lawyer to defend him.
He will also make a formal bail application on August 26.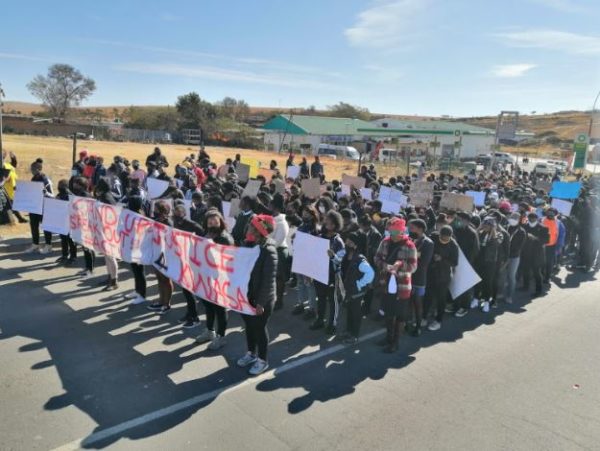 Asithandile "Kwasa" Zozo was killed on Monday by her ex-boyfriend.
According to her Uncle, she was killed in front of her younger sister and cousin.
After the incident, the police found her killer but he had allegedly overdosed on tablets.
He was was admitted to Butterworth Hospital under police watch.
As soon as he was discharged on Monday, he was charged with murder.
Kwasa's family saddened by her death said they would not be quiet on this issue.
"We won't let our sister's spirit be a sacrifice. We need to break the silence and stand up and fight."
A relative said Kwasa was anti-GBV and even organised a protest after the murder of UCT's Uyinene Mrwetyana.
Anti-gender-based violence activists gathered in Dutywa and demanded that the accuse do not get bail.
"There must be no bail, he must face the music. He must be sentenced to life without parole," one of the organisers of the march, Khaya Sodlala said.