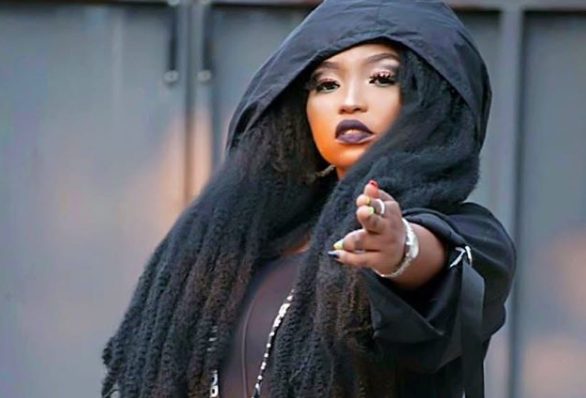 Umlilo vocalist, Rethabile Khumalo announces the date for the release of her debut studio album.
Taking to social media, the singer says she will be dropping the project on her birthday, which is the 9th of September.
"I'm so excited to be dropping my Album on the 9th September on my birthday."
Her mother who is also a singer, Winnie Khumalo revealed the date, album title and track number.
The 16-track album title is Virgo Yedda.
"Like mother Like daughter #Album dropping this month# VIRGO YEDDA 16TRACKS (Virgo Yedda) is a strong woman, with a beautiful voice very extrovert and says what she thinks. She might be a bit aggressive if you get on her nerves, yet she is loyal and protective. She's a blond woman, with light blue eyes and a lot of love to give," Winnie captioned post.