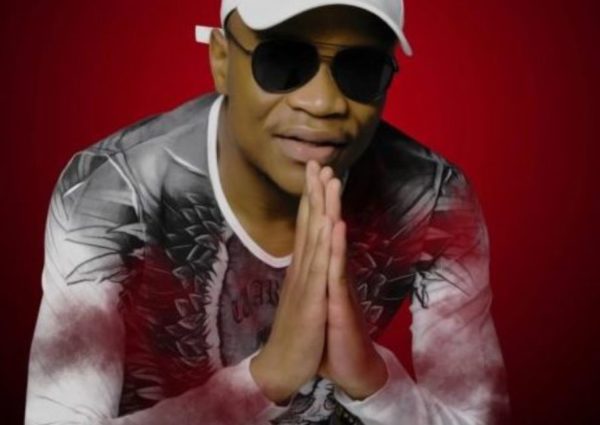 Master KG's Jerusalema continues to make waves as the latest video of people dancing to the song are the staffs at Nelson Mandela Children's Hospital .
Since the release of the music video, many of his fans have shared their videos on social media.
The song is currently on 95,397,928 views with 1.1 million likes.
Master KG and his fans are looking forward to the video to hit 100million views before the end of this year and it seems it is about to come to pass.
60 Million Views…I think Jerusalema will do 100 million in less than a year Do you believe???🙏🙏🙏🇿🇦🇿🇦🇿🇦 pic.twitter.com/6VNHIyTxK5

— Master Master KG!!! (@MasterKGsa) August 2, 2020
Now, the video of the staffs at Nelson Mandela's hospital dancing got everyone talking about how the song has been the best of all.
According to the staffs, their reason for joining the challenge is to "add a little hope" for everyone in the world during these uncertain times.
"Healthcare workers across the world are feeling the immense strain of the Covid-19 pandemic. This is why at NMCH we also thought of taking a moment to inflict a glimmer of hope on everyone else by joining the global healthcare community in dancing to Master KG's popular Jerusalema. We're proud to say that this challenge was led by our clinicians at the hospital and our patients who also did not want to miss out."