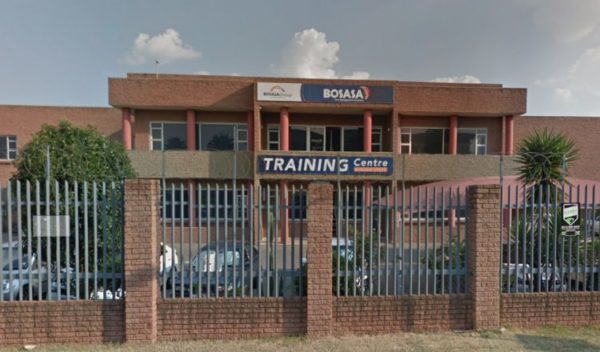 Recently, the High Court in Johannesburg took hold of Bosasa assets, but the action has been tagged "unlawful."
Also, the judge sounded a note of warning that there's a prohibition placed on selling off from the company's assets before the second meeting of creditors will commence.
The judge made it clear that before any sale can occur, provision of written consent and a resolution of the board of directors of African Global Holdings would be needed. The consent of the court would also be required.
Last year December, African Global Operations assets got sold off, which amounted to more than R100 million.
Some of the assets put up for sale included:
Late Gavin Watson's Porsche & BMW X5
Lindela Repatriation Centre and
Rodcor Copper Plant.
However, these assets put up for transfer won't take place since the matter has been bequeathed with costs.