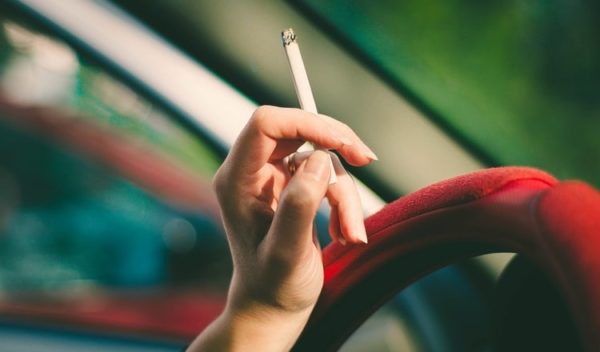 The Fair Trade Independent Tobacco Association hopes to secure a place in the heart of government when next they decide on banning the sale of cigarettes.
However, the organisation has withdrawn its appeal looking to revoke a High Court maintaining that decision.
"We are hoping that should the ban be reinstated, that they will engage with us, unlike in the events of the past, when they blatantly ignored the industry for five months," said Fita Chairperson Sinenhlanhla Mnguni.
Assurances from Nkosazana Dlamini-Zuma, Cogta Minister, now lies with Fita and other cigarette manufacturers.
After the ban placed on cigarette sales, a lot of South Africans have been left without their nicotine fix during the first five months of lockdown.
Fita disclosed on Wednesday that a settlement with the government was achieved.
Sales resumed after level 2 lockdown began.