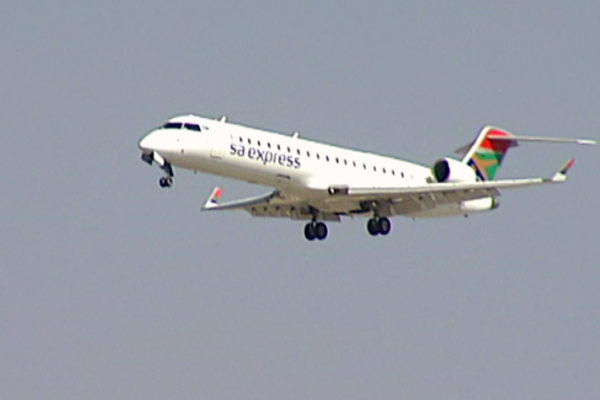 Bad news for SA Express employees as the Public Enterprises Department complain of little funds to pay outstanding salaries.
The department confessed that the decision made by the government to commit R2 billion to Post Commencement Funding so as to save the airline was decided before the onset of COVID-19 pandemic.
Since the decision, the government had to manage funding & spending and would stop any further funding to SA Express.
However, the department made a suggestion that employee representatives should make an engagement with the liquidators so as to try and secure outstanding payments of the workers' salaries.