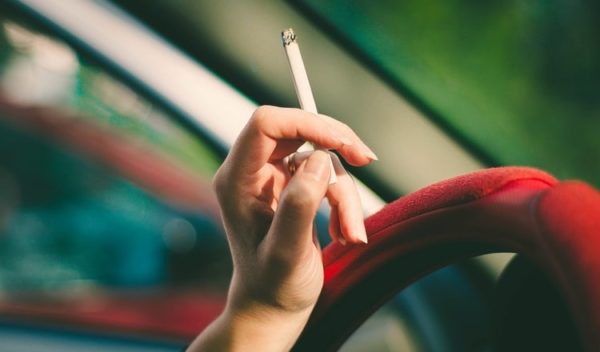 The Fair Trade Independent Tobacco Association (Fita) disclosed on Wednesday that it has resolved an agreement with the government concerning the tobacco ban.
In the past first five months of lockdown, a ban was place on the sale of cigarette which threw thousands of South Africans without their nicotine fix.
However, the sale of tobacco was granted after level 2 lockdown began.
Actually, in the midst of the lockdown, Fita legally challenged the tobacco ban by the government.
Initially, the High Court dismissed the matter until recently when the Supreme Court of Appeal granted Fita leave of appeal.
In the court, Fita argument was about the medical evidence that was used to justify the ban still inconclusive.
The association said in its statement that the government have reached an agreement to commence a public participation process in case a temporary prohibition on tobacco sales happens again.