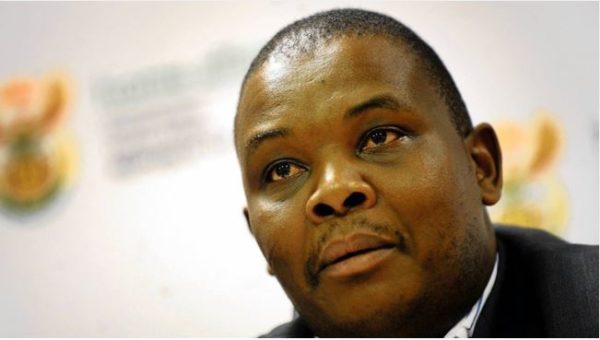 Jacob Mamabolo, Gauteng's acting Health MEC has praised the department for its joint effore with all major academic hospitals in the province in fighting COVID-19 pandemic.
Since Dr Bandile Masuku took a leave of absence, Mamabolo took over temporarily as an acting health MEC.
Mamambolo mentioned that four academic hospitals worked hand-in-hand to ensure a solid fight against COVID-19.
They include:
Dr George Mukhari Academic Hospital (DGMAH),
Steve Biko Academic Hospital (SBAH),
Charlotte Maxeke Johannesburg Academic Hospital (CMJAH), and
Chris Hani Baragwanath Academic Hospital (CHBAH).
The joint efforts of these hospitals have resulted to sharing of skills, expertise, and specifically the provision of a bed management hub.
Moreover, it has helped in the improvement of appropriate admission of patients in accordance to their level of care.
Mamambolo said:
"The reasons for changes in the number of the general ward and ICU beds during this period included among other things, an increase in population numbers, shortage, staff shortages as a result of inadequate posts, increase in high-risk pregnancy cases and an increase in violence and trauma cases."