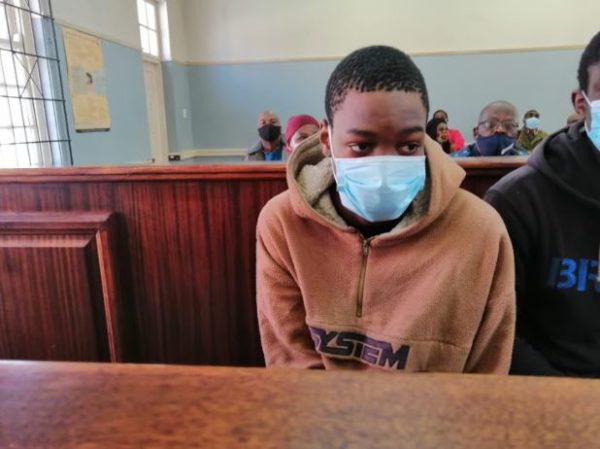 The accused killer of Wits University student Asithandile Kwasa Zozo has decided to not apply to be released on bail.
The accused, Viwe Rulumeni appeared before the Dutywa magistrate's court on Wednesday.
The state was ready to begin with his bail hearing which was due to be heard.
However, Rulumeni revealed that he was not going to apply for bail.
Magistrate Sivuyile Dyongosi postponed the matter to October 6 for allow for further investigation.
On August 17, Zozo was assaulted and stabbed in Dutywa by her ex-boyfriend, Rulumeni.
Zozo was buried over the weekend. Her parents, Ntombekhaya Lugalo-Zozo and Mzulungile Zozo, said they had no other choice than to accept she is gone forever.
"The only thing I want now is justice for Kwasa," Lugalo-Zoza said.
"Kwasa did not deserve to die such a horrible death. Her untimely passing has left us with scars that may never heal."
" But her life gave us memories no-one can take away. The courts must play their part in the war against gender-based violence."
Zozo's father said: "Nelson Mandela got a life sentence and spent 27 years in jail for fighting for freedom. The day the killer gets 100 years in jail, I will say for Kwasa, justice has prevailed."