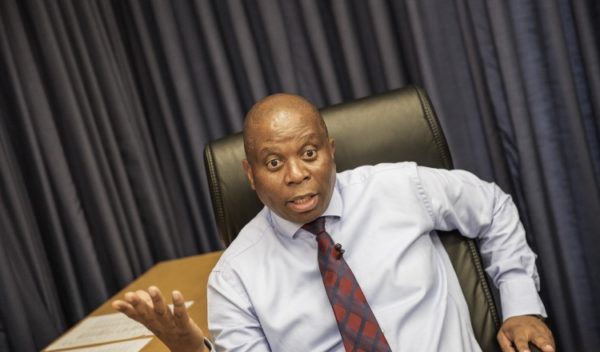 Mayor Herman Mashaba, former Johannesburg Mayor – Herman Mashaba has come out to condemn his successor – Geoff Makhubo.
This is as a result of land invasion claims by Makhubo. Mashaba said the mayor's accusations of him being responsible for land invasions in Fleurhof are all unproven.
"I think it is very unfortunate for Mayor Makhubo to make such allegations or statements. I am sure South Africans are not stupid enough to know that when we took over the City of Johannesburg, there were already informal settlements," he said.
However, Makhubo said during Mashaba's tenure as the mayor, he permitted illegal invasions.
Moreover, a dead end has been with evicted residents in the area and the Red Ants.
A lot of these residents got evicted for illegally occupying a government housing project.