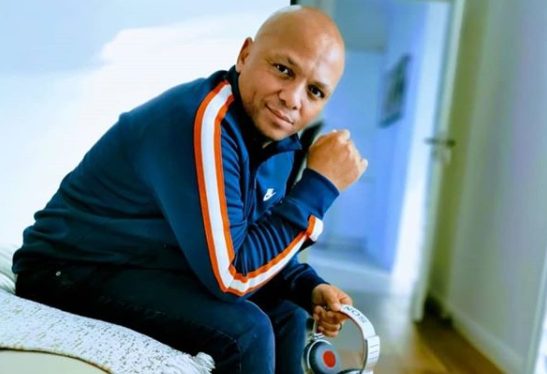 Pastor The DJ excitedly took to social media on Wednesday afternoon to announce the new family he's joined.
The DJ says he is honoured to join Total Music record label.
The reason behind his excitement with label is because his music and brand will grow to an international level.
"Finally, I have signed with a label I can call home. Here's to my music reaching far and wide. Here's to my brand growing globally. Here's to one hell of a musical ride for the masses. I'm honoured to join Total Music," he tweeted.
Pastor The DJ joins the many SA music artists who plans on dropping singles before the year ends.
📢📢ANNOUNCEMENT📢📢Finally, I have signed with a label I can call home. Here's to my music reaching far and wide. Here's to my brand growing globally. Here's to one hell of a musical ride for the masses. I'm honoured to join Total Music. 🎵🎧🎶 https://t.co/MyZKYwgPZw

— PastorTheDJ™🇿🇦 (@PastortheDJ) August 26, 2020