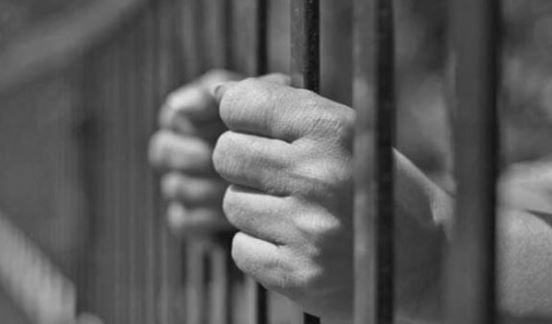 A HIV-positive man was sentenced to life by Port Elizabeth regional court for raping his wife's cousin after she denied him sex.
The 49-year-old man did not use a condom during the assault despite knowing that he was HIV-positive.
NPA spokesperson, Anelisa Ngcakani said Mongameli Mapuma raped his wife's 52-year-old cousin.
He attacked her when she was sleeping.
"On August 10 2019, the victim had slept over at the Mapuma home in Booysens Park. She slept in the same bed with Mapuma's wife while he slept on the couch."
"During the night he came into the room to have sex with his wife, but she refused."
"He then left the room with his wife. The wife went to sleep alone in the children's room, while he stayed at the lounge area.
"Mapuma returned alone and raped the victim while she was asleep. She woke up while he was busy raping her."
The victim immediately told Mapuma's wife, and the two went to the police station to report the case.
He was arrested and charged with rape.
"Mapuma raped his in-law without a condom, even though he knew that he was HIV-positive," said Ngcakani.
Advocate Kenny Van Biljon argued that there was "no substantial and compelling circumstances to deviate from the prescribed minimum sentence of life, as the accused showed no remorse, raped her without a condom knowing well that he was HIV positive — and it was even worse for the complainant as she was raped by her in-law".
Acting chief prosecutor for the Port Elizabeth cluster, advocate Philisile Kakangu was pleased with the judgement.
"We welcome the sentence and we will keep on fighting gender-based violence, in line with the government's resolve," he said.